Senior Pastor, Rev. Gary Mitchell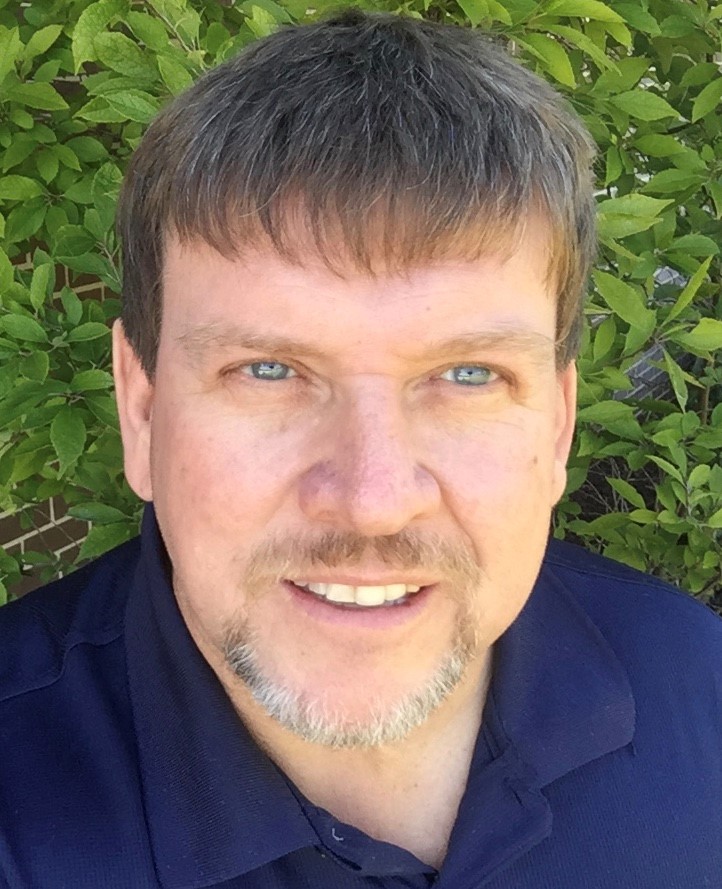 Rev. Gary Mitchell returns to First Christian Church of Midwest City after serving here as student associate and associate minister from 1991-2001. From 2002 to 2013, he served as an Associate Regional Pastor with the Christian Church (Disciples of Christ) and then, in 2013, He and his wife Nancy moved to Lake Ozark, Missouri, where he served Lake Ozark Christian Church for almost 7 years.
He is a graduate of the University of Central Oklahoma (BA – Sociology), and Phillips Theological Seminary (M.div). He has served in lay and vocational ministry settings for almost 40 years!
In addition to church stuff, Gary enjoys sailing, playing guitar, singing, photography, kayaking, pickleball, and all types of music.
---
Youth Pastor of Education and Outreach, Rev. Shauna Becker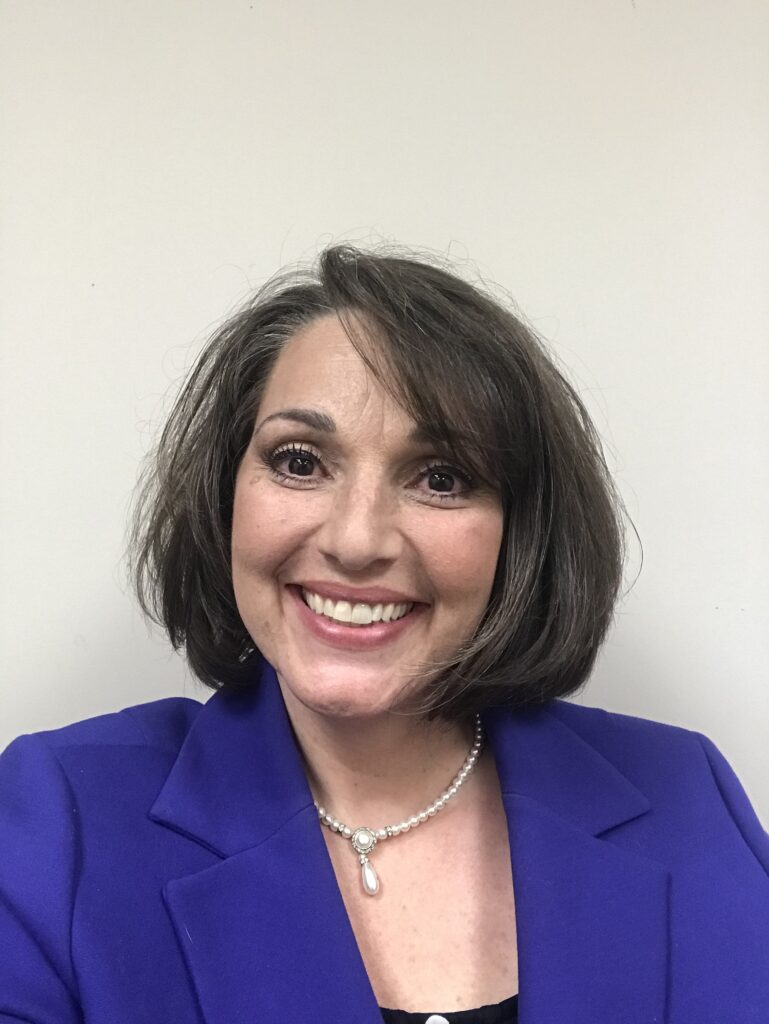 Rev. Shauna Becker grew up at First Christian Church in Midwest city, was baptized and married here as well. She went to the University of Central Oklahoma and has a BS in Liberal Arts. Shauna completed a two year licence ministry training program through the Disciples of Christ and then served as a pulpit supply minister for 10 years. She has served annually as clergy, on Walk to Emmaus spiritual retreats and also serves as the assistant spiritual director for the board of the Pioneer Country Walk to Emmaus for both 2019 and 2020.

Shauna and her husband Tim have three sons, Bryan, Blake and Brock. As their boys have grown older, Shauna has enjoyed working more outside the home. She has a real estate license and is excited to have a single congregation in which to serve. Shauna feels it's an incredible blessing to be the youth minister, in the very congregation where youth group was such a vital part of her own personal faith development.

Shauna is very social and loves spending time with friends of all ages. She is passionate about travel and loves seeing new places. Shauna likes trying new restaurants and most of all spending time with her family.

---
Administrative Assistant, Nancy Harkey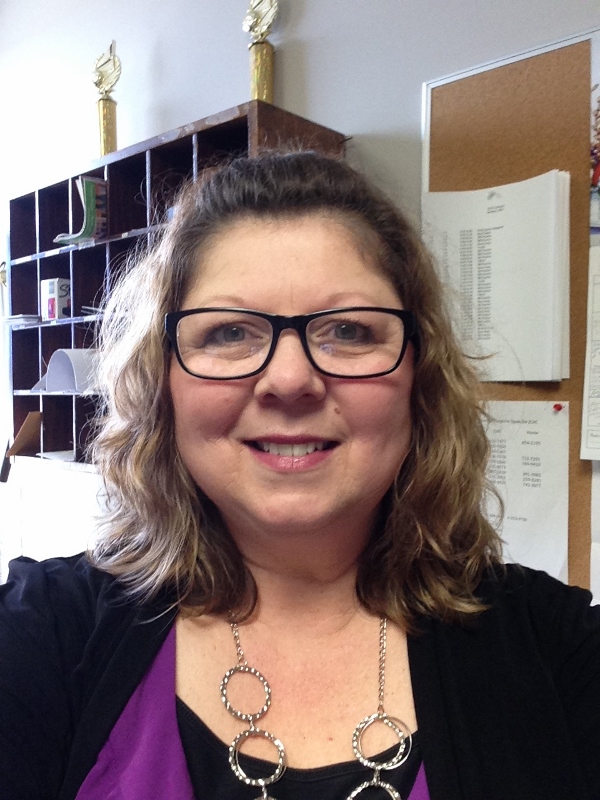 Nancy began working at First Christian Church MWC in February of 2016 after working at MTM Recognition in Del City for 28 years.
She and her husband Kevin live in Harrah, along with their little dog Rose. They have two adult children, Katie and Dalton. Katie and husband Jeff live in Paris TX with their two children, Jackson and Ella. Dalton and his wife Samantha live near Seminole with their children, Karter, Kailyn, Granger and Jordyn.
She has six hobbies – each one of her grand kids. She spends as much time as possible with them. Being their Gigi is her favorite title.
If there is anything Nancy can do to be helpful, contact her at [email protected] or at the church office 405-769-2717.
---
Music Director, Dylan Madoux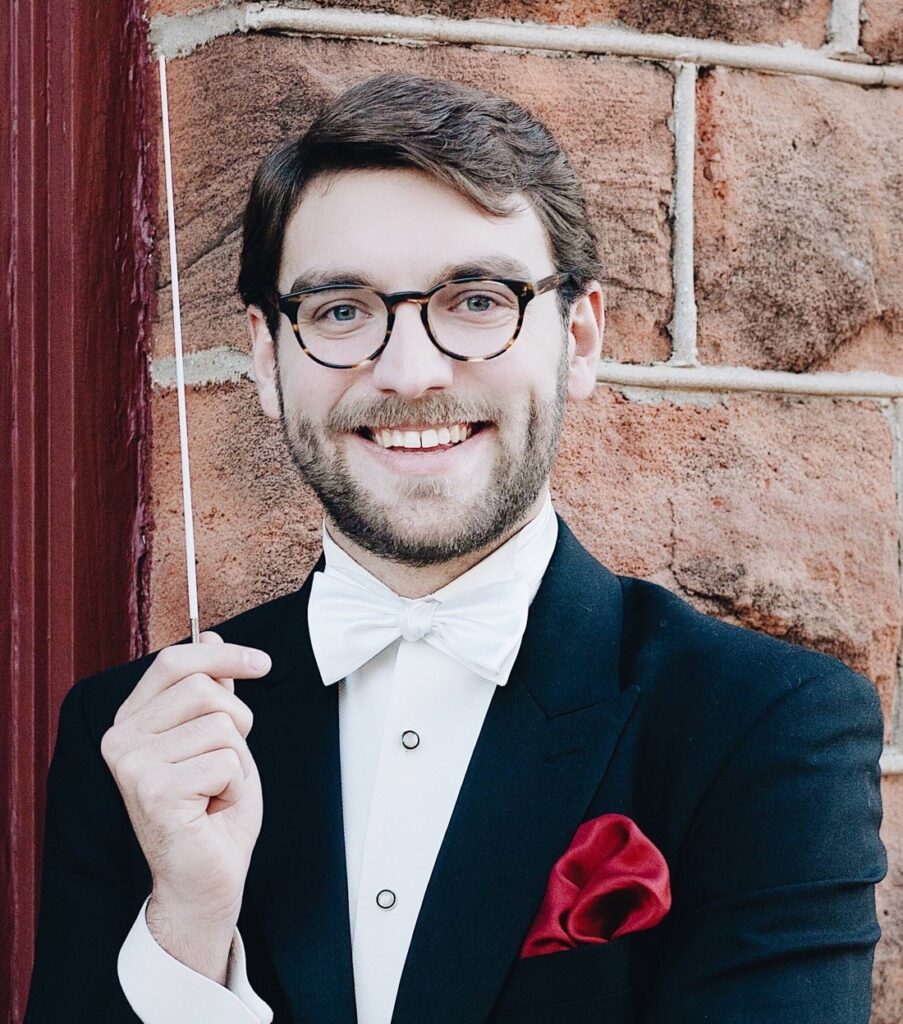 Conductor and Keyboardist Dylan Madoux is currently pursing his graduate degree (MM) at Oklahoma City University where he is studying Orchestral Conducting with Professor Jeffrey Grogan. He is also pursuing studies in harpsichord and historical continuo with Professor Anastasia Abu Bakar. He earned his undergraduate degree (Bachelors of Music Education) at the University of Oklahoma. Dylan currently serves as Music Director of the Vitam Musica Chamber Orchestra, presenting the Oklahoma community with underrepresented repertoire. He also serves as an Apprentice Conductor at the Oklahoma City Philharmonic and Assistant Conductor at Oklahoma Youth Orchestras. Dylan's interests that lie outside of conducting include both scholarship and historical performance. Dylan has played continuo and recorder in both Oklahoma City University's Early Music Ensemble and the University of Oklahoma's Collegium Musicum. Outside of academia, Dylan has performed with the Boise Baroque Orchestra, and in various other recital and concert settings.
---
Organist and Pianist, Evelyn Culver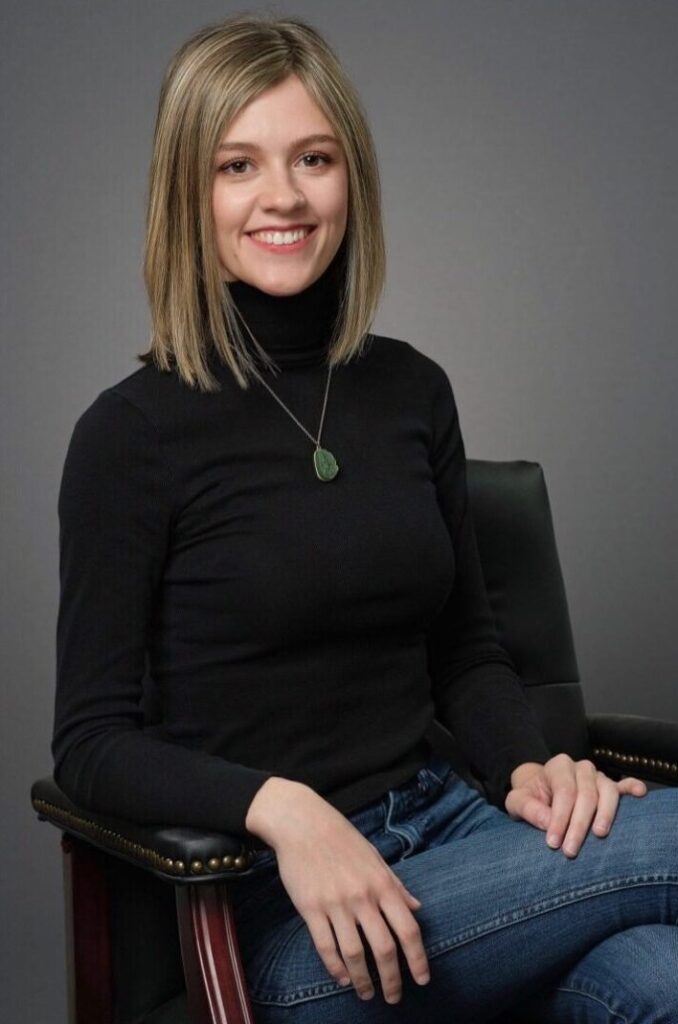 Evelyn Culver is a 22 year old pianist, organist, and music educator who specializes in classical, sacred, and contemporary music. She is currently pursuing a Bachelor of Music degree in piano performance with a minor in chemistry at the University of Oklahoma where she is expected to graduate in the spring of 2022. Evelyn has received numerous awards including first prize at the 2021 OU Rising Stars Competition, first prize at the 2020 Oklahoma Music Teachers Association Competition, and first prize at the 2019 Ladies Music Club Competition. Additionally, she has been the recipient of the Donna Vandiver Knapp Piano and Vocal Music Education Scholarship, the Jewel Nelson Luccock Memorial Scholarship, and the Ruth Moore Memminger Piano Scholarship among others. Following graduation, Evelyn will pursue post graduate degrees in piano performance and pedagogy with intent to focus her area of study on the music of living composers. As the pianist in the OU New Century Ensemble, Evelyn is particularly interested in new music, and she is familiar with a wide range of extended techniques at the keyboard. Evelyn is an active piano teacher, keyboard collaborator, church musician, and soloist in the OKC/Norman area, and her hobbies include hiking, reading, and baking bread
---
Contributions and Financial Coordinator, John Northcutt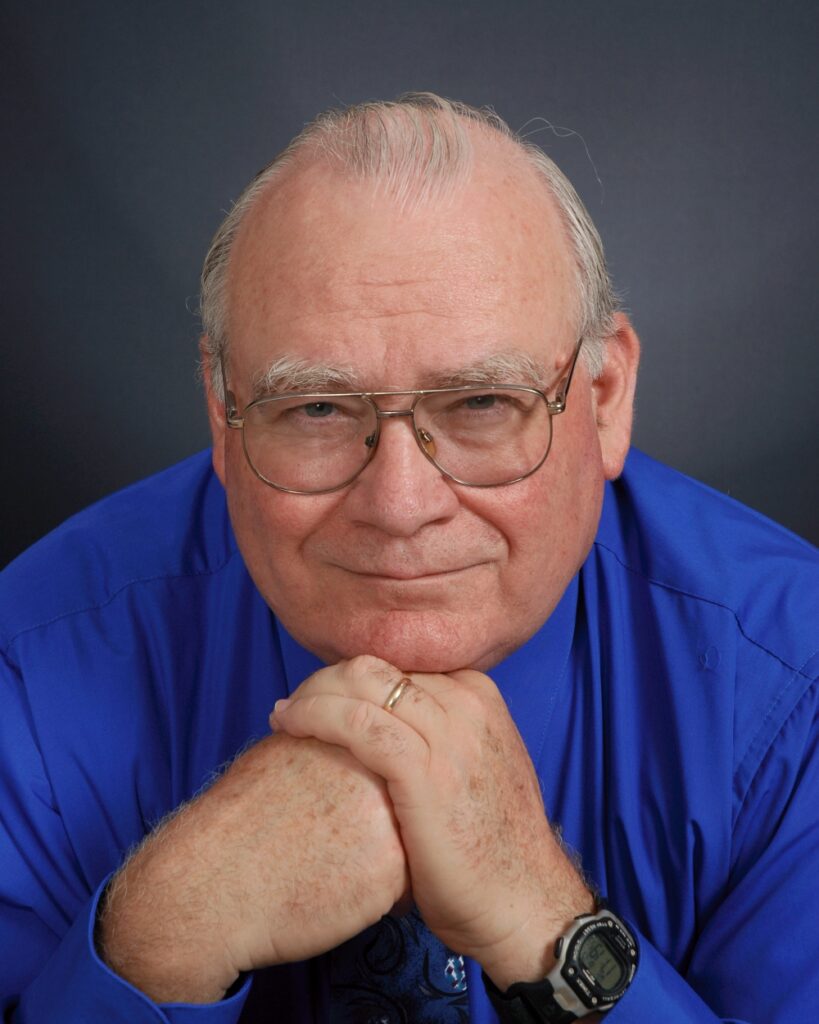 John has been a member of our church since 2007. His responsibilities include effectively and confidentially maintaining records and documents on all giving to the church and other income, as well as preparing periodic reports for review by the Church Board and Congregation. John is a hard worker, always glad to help and answer questions.
---
Nursery Assistant, Kristy Lowry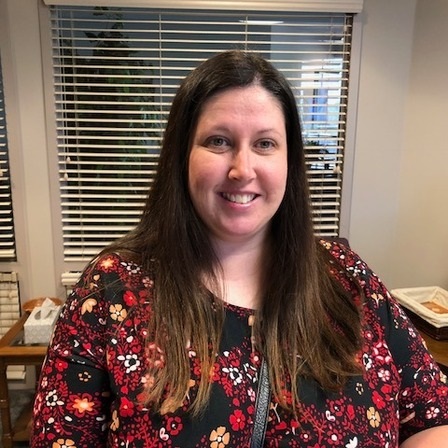 Our Nursery Assistant Kristy Lowry is also a member of our Children's Corner teaching staff. In addition to her work with our church, she has a private photo booth entertainment business. She may be reached at [email protected].
---
Custodian, Micaela Gallegos
We are blessed by the hard work and dedication of Micaela, who joined our staff November of 2017. She is very upbeat and glad to help when needed. Micaela is typically on campus Monday through Friday mornings until 11AM and on special occasions.