Youth Group
During the school year, we have youth meetings on Wednesday evenings. Our group meets from 6:00 p.m. – 8:00 p.m with dinner served, games & discovering the work of God together in the Activity Center behind the church building.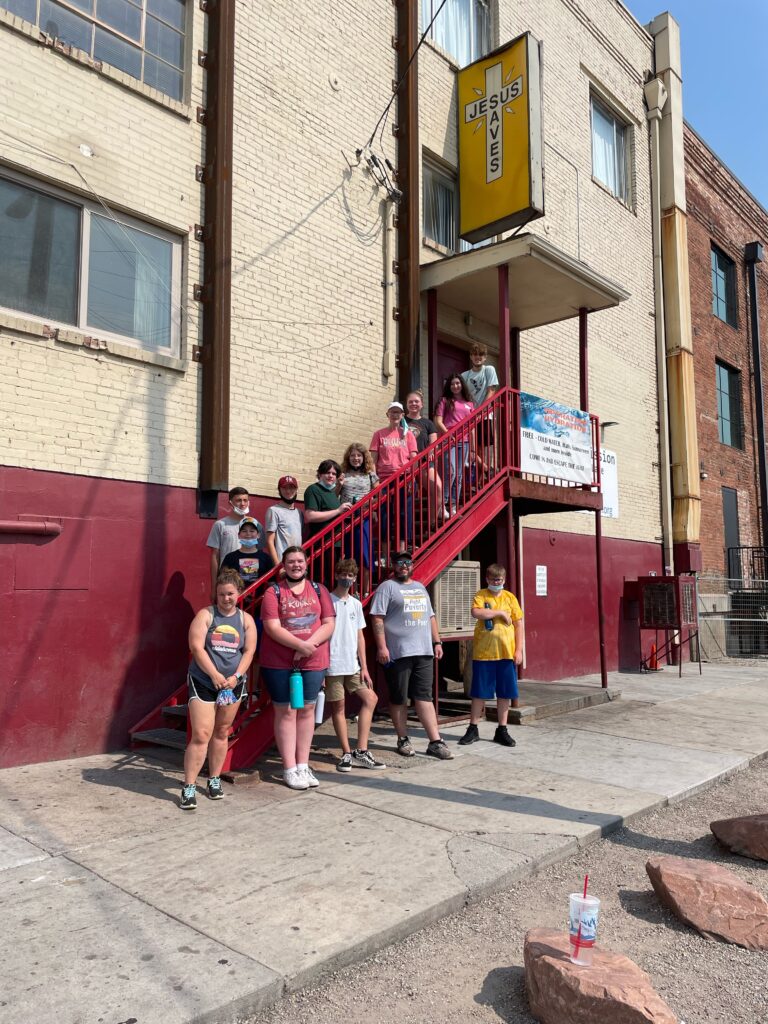 Mission Trips
Each Summer, our Youth Group participates in a Mission Trip where we learn about issues facing a different community and discover new ways to serve each other.
Summer Camp and Conference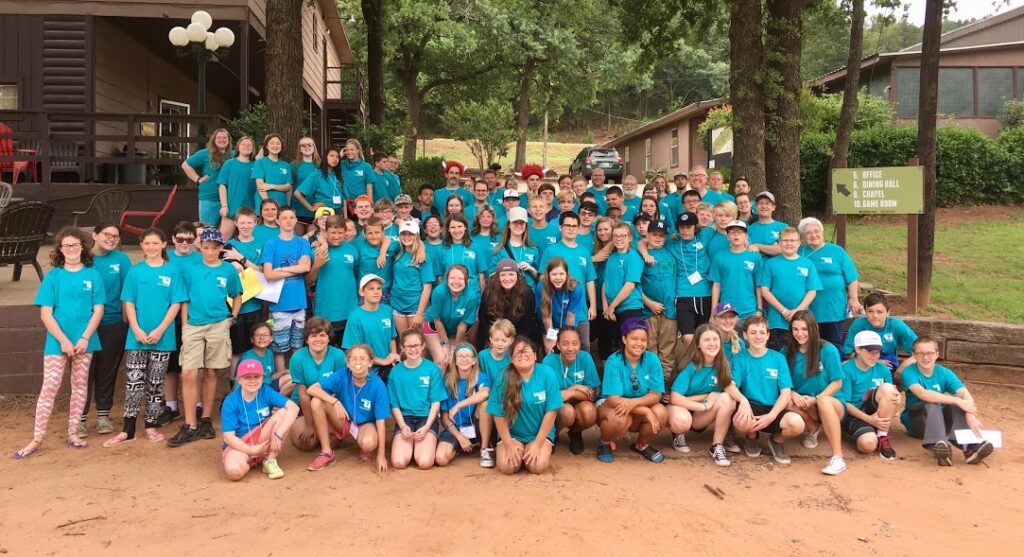 Disciples of Christ summer camps for grades 2-12 are held in June at Central Christian Camp and Conference Center and other campgrounds around the state. Fall & Winter weekend retreats are planned by the Regional Youth Council and Area youth leaders for Middle School and High School students.
For more information on Regional Youth Programs, Click Here.
---
For more frequent updates and announcements regarding Youth Group activities and events, check out our Facebook page or contact the church office at (405) 769-2717.